Rebasement units of the expert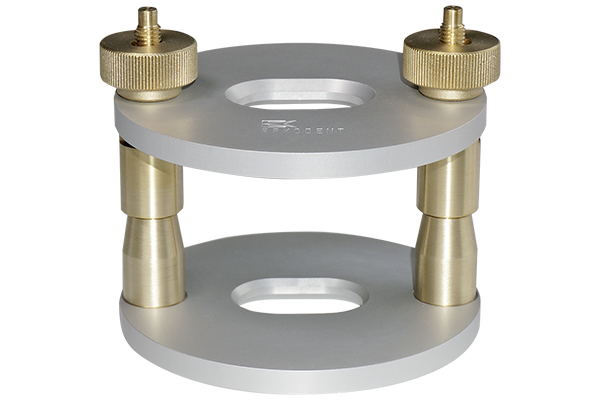 Rebasing device
Rebasing unit with two column. Out of anodized aluminium and brass.
The upper baseplate is positioned by a conical guide. Efficient operation by quick-acting knurled nuts. A marking groove for control.
Order No.
Description
Contents
Unit
Rebasing of dentures.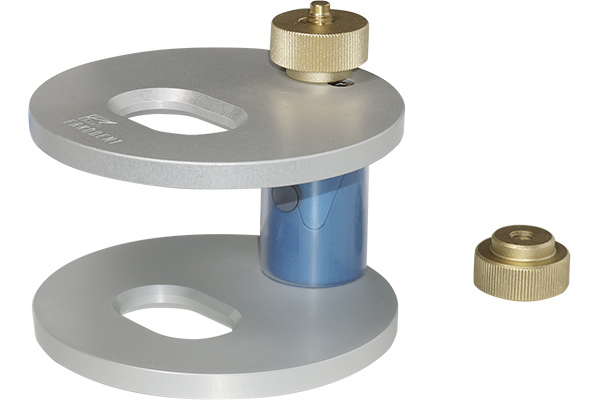 Rebasing unit Sindos
Rebasing unit with one column, out of brass and anodized, extremely stable aluminium. Always exactly the same starting and final position with only one column. Protective cover against soiling of the column.